Woodshare Community Membership Scheme
A new approach developed in partnership with the National Trust that offers an opportunity for people to get deeply involved in local woodlands, access lower cost firewood, enjoy woodland events and learn new skills
Gain practical experience and skills working alongside a local coppice worker (Gareth!)
Offset your fossil fuel use with lower cost and sustainable firewood
Enjoy member only woodland events designed around the interests of the members
Increase your emotional and physical wellbeing as a result of being involved in your local woodlands
Annual membership is £30 per household. 1 day's enjoyable work in the woods will give a 2ft x 2ft x 3ft stack of timber for £15 (equates to approx half the usual firewood cost)
Interested in joining? Contact us to find out more.
I love being a part of the Woodshare Scheme. It is great to be part of a team of people doing work which is valuable to the regeneration of the woodland. It has given me the confidence to tackle our wilderness of a front garden. Most importantly though, I feel a real sense of purpose and self worth that I have not had for a long time. It has made a real difference to me. Your approach, giving guidance and encouragement whilst also giving everyone the space to 'grow' plays a huge part in this.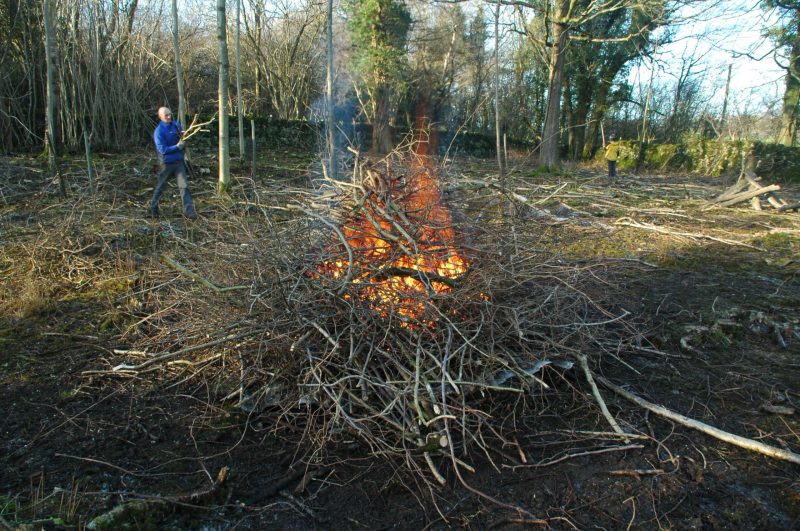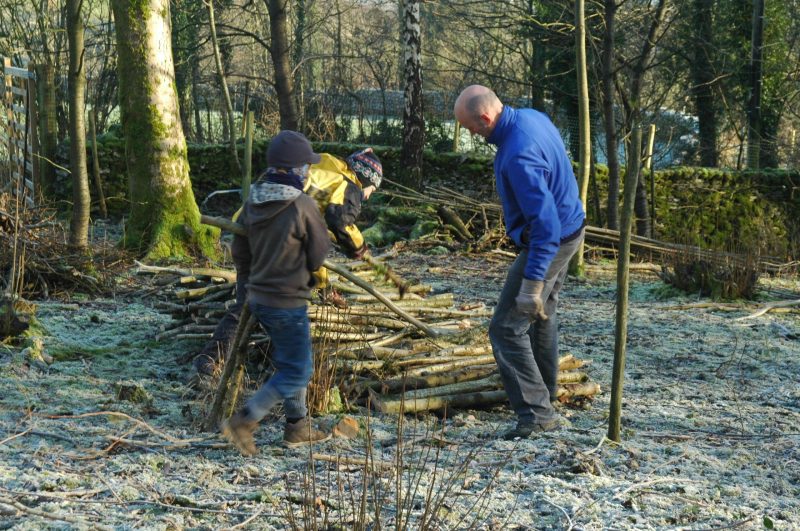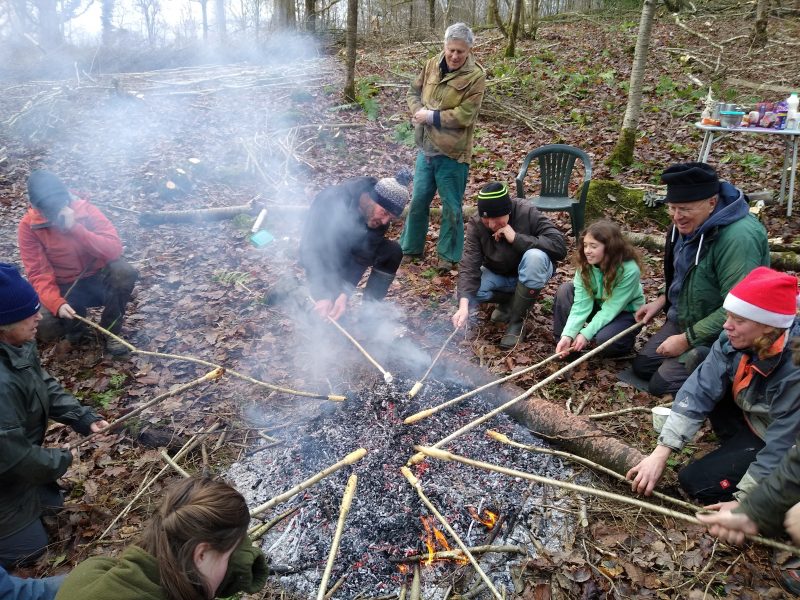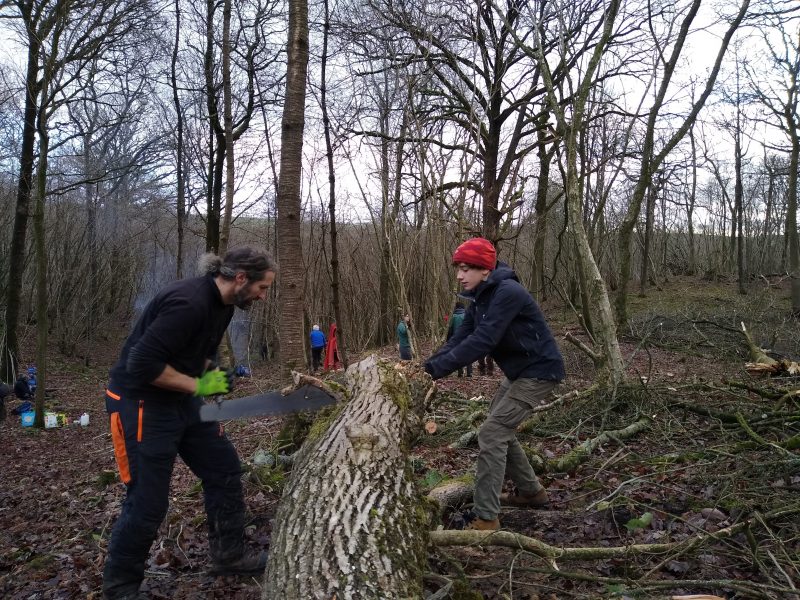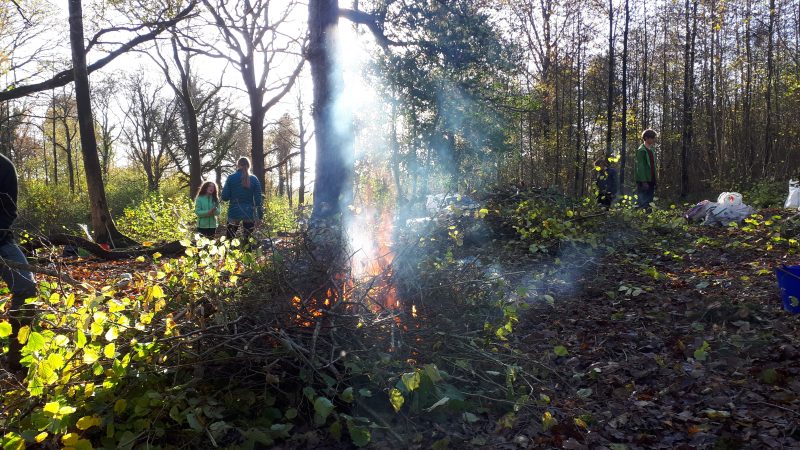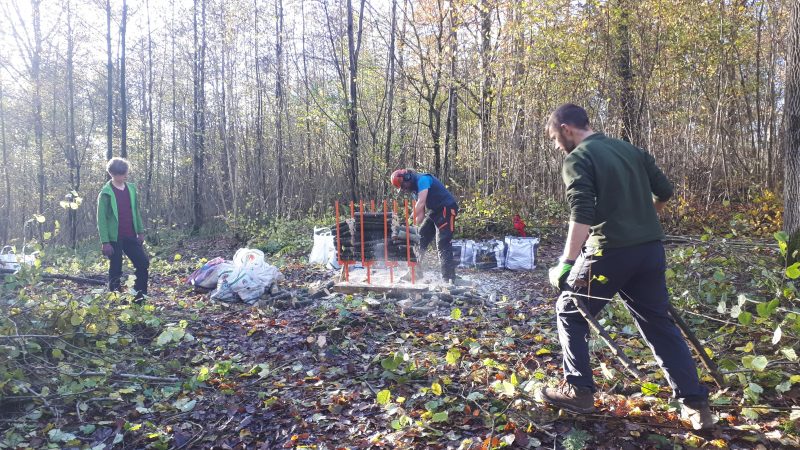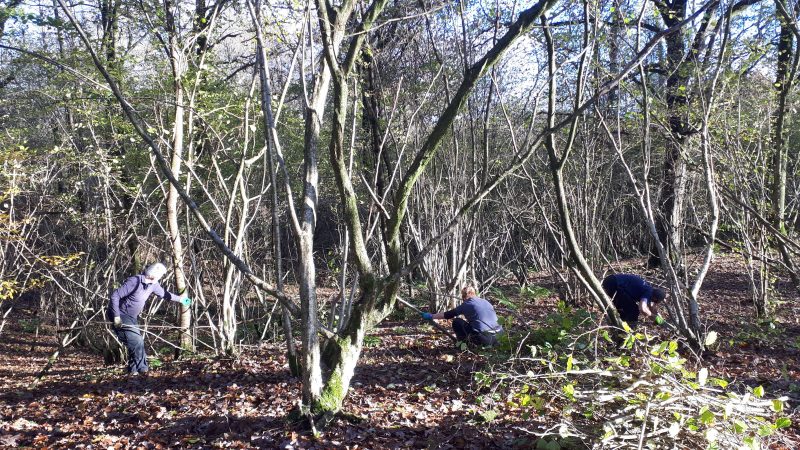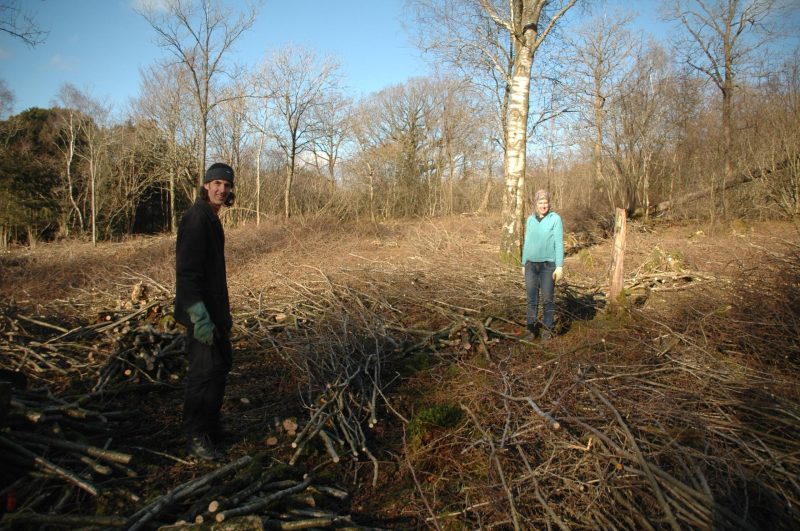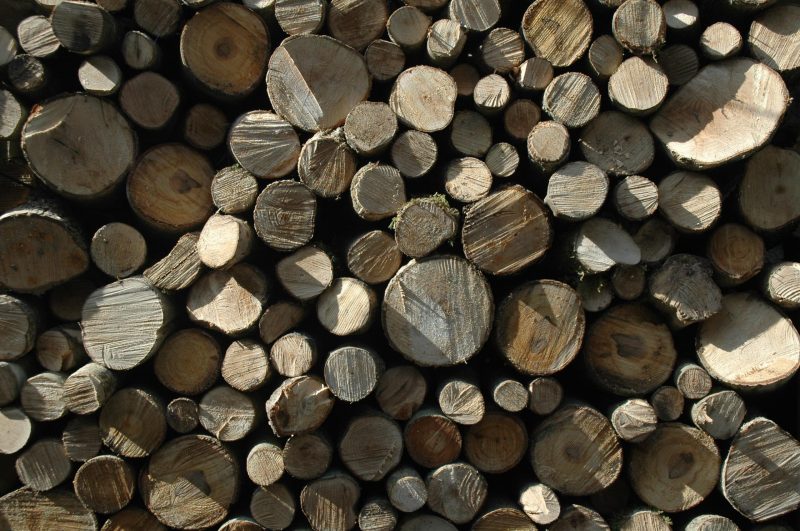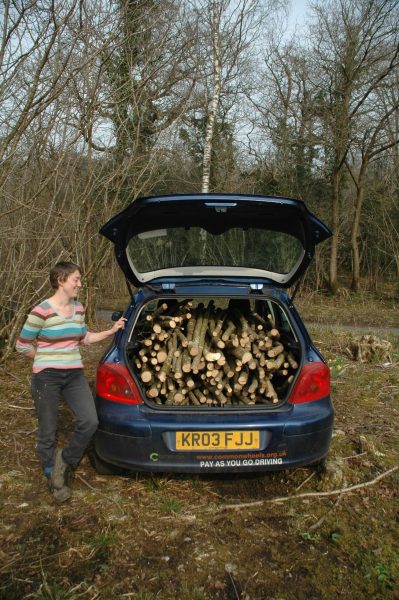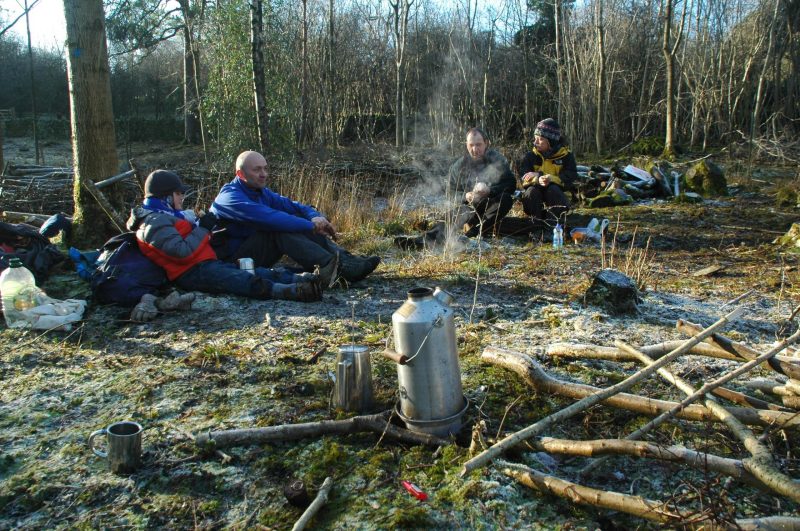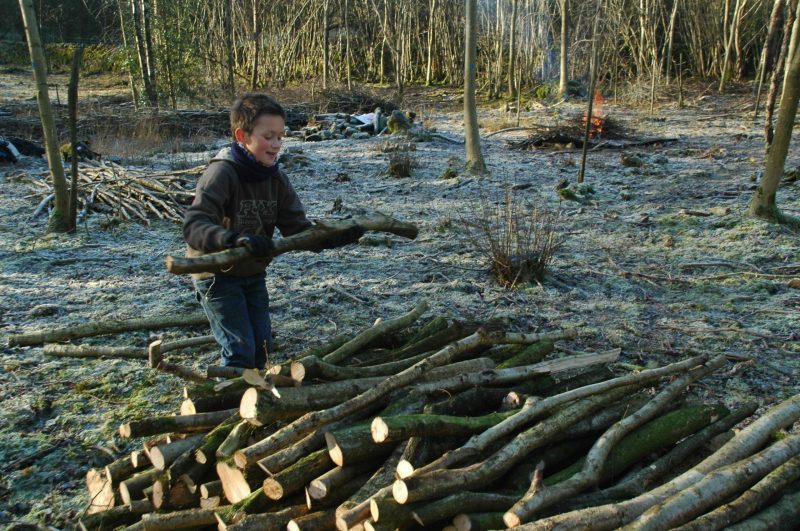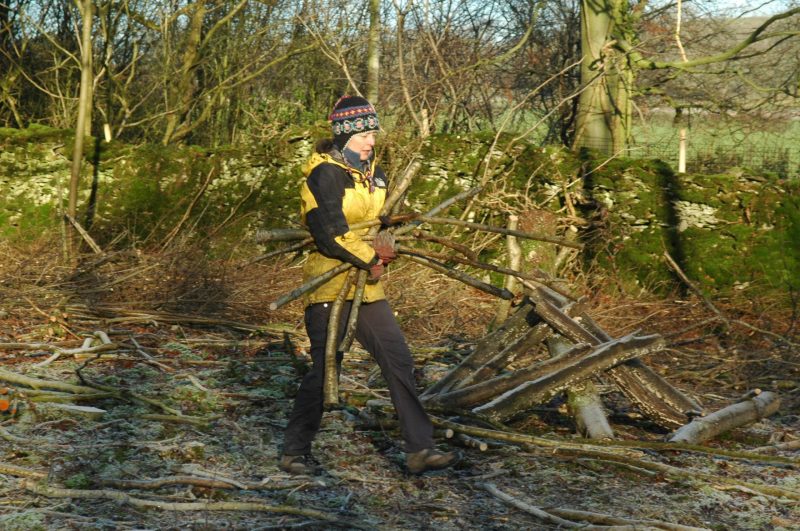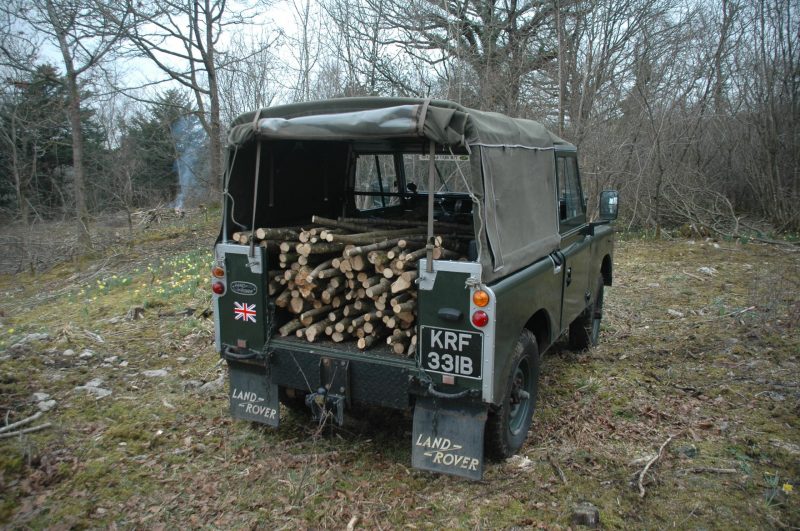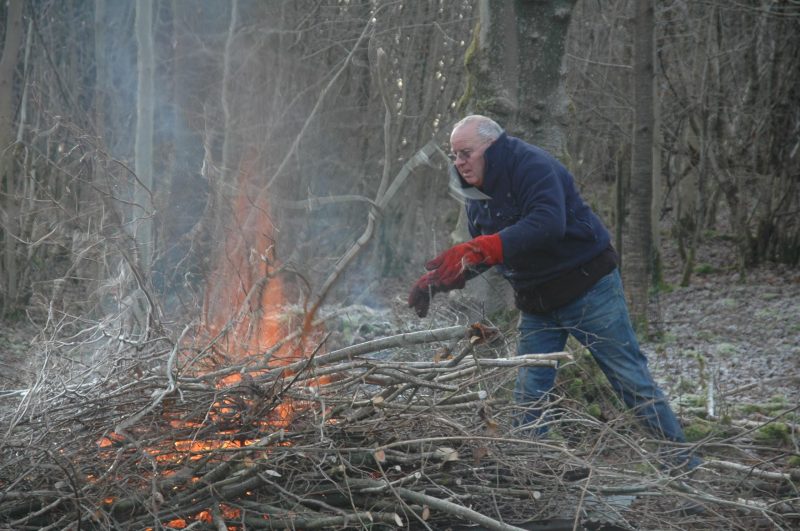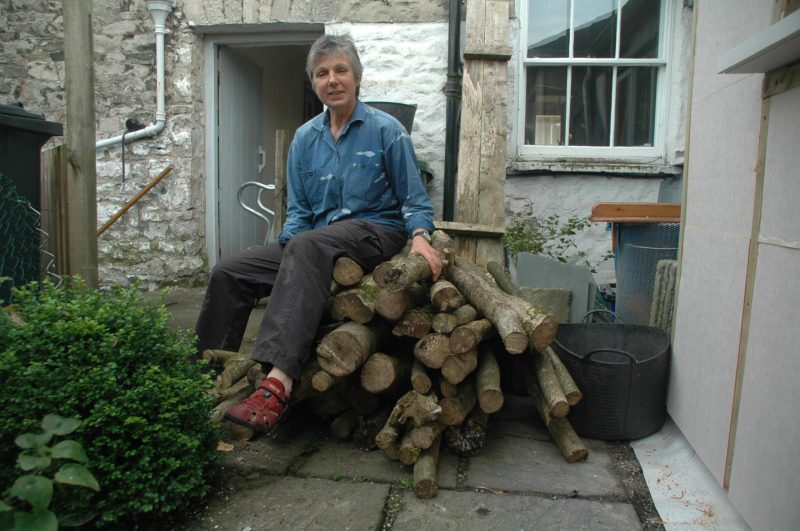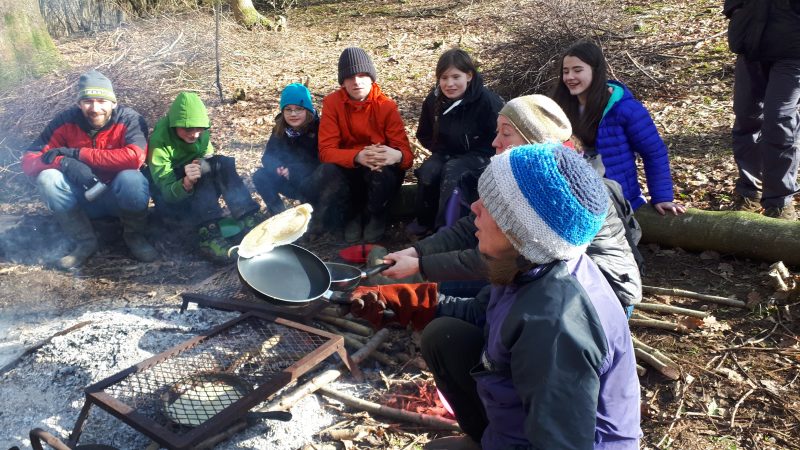 What does the membership get me?
What does membership cost?
How do the firewood costs compare?
Is there a limit to the amount of firewood I can have?
How does the firewood come?
What type of woods will I be working in?
What might a typical woodland day be like?
What's the minimum involvement?
Do I have to be very fit?
Tool use - *Important Please Read*
When we light the fire at home, it is such a great feeling knowing we have helped to cut the wood and to have been part of the story of the way the woods are managed for conservation.