About Us
Gareth Thomas
Gareth is a gifted tutor in both green wood carving and environmental education. Gareth undertakes the coppice and woodland work, tutors our courses,environmental education sessions, gives talks, supplies firewood and charcoal, and runs the Community Woodshare Scheme. He carries out consultancy work around woodland grants, land use planning and interpretation.
Thanks to his parents, Gareth has always enjoyed being outdoors and had a keen interest in the environment. Following a degree in Countryside Management he's worked with BTCV, upland footpath teams, and the National Trust. Gareth is passionate about celebrating the emotional, physical and environmental benefits of healthy sustainable woodlands and engaging people to deepen their connection with Nature.
Gareth expanded his environmental education knowledge during his seven years as National Trust Community Education Officer. He played a vital role in the project surrounding the inspiring Strawbale Footprint building, designed as a stimulating educational space. Following a few years as National Trust Regional Sustainability Adviser, Gareth took a heart led move back into the woodlands and set up Woodmatters.

Ro Thomas
Ro coordinates Woodmatters courses and tutors bushcraft courses, school sessions, environmental and arts-based education sessions. Ro has a deep passion for working with people. She loves using natural materials to create beautiful and practical things, tracking and exploring Nature. She has a Level 4 Diploma in Applied Bushcraft via the Woodcraft School. She is very experienced at designing and organising events and education sessions. The winter months are spent creating our beautiful living willow structures with Deborah.
Ro has worked for the Forestry Commission, the National Trust and Catalyst Events. She has established numerous environmental art projects, including the impressive Staveley Carnival. Her broad experience encompasses corporate team building events, school sessions, development and training courses, and bespoke wedding and naming ceremonies.
As well as all this Ro designs our publicity and manages the website which we hope you will enjoy exploring.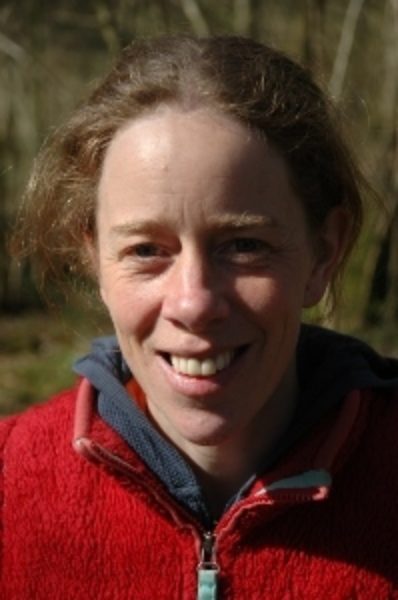 Deborah Nickolls
Deborah is a bushcraft practitioner, outdoor educator and a qualified mountain leader. Having trained as an artist at the Royal Academy in London, her work has always involved studying directly from nature and has drawn her to some of the world's most extensive wilderness areas.
Her love of working with natural materials is evident in the many traditional and ancient crafts she makes. Throughout her life, Deborah has had a broad range of interest of everything in Nature from geology to trees, wildlife and tracking.
She is passionate about wild places and spends as much time as possible living outdoors and developing her skills. She is always enthusiastic about passing on her knowledge and encouraging others to feel at home in the natural environment and develop a stronger relationship with Nature.
Deborah is an international expedition leader and is continually expanding her knowledge of bushcraft in different areas of the world but is never happier than when in British woodland.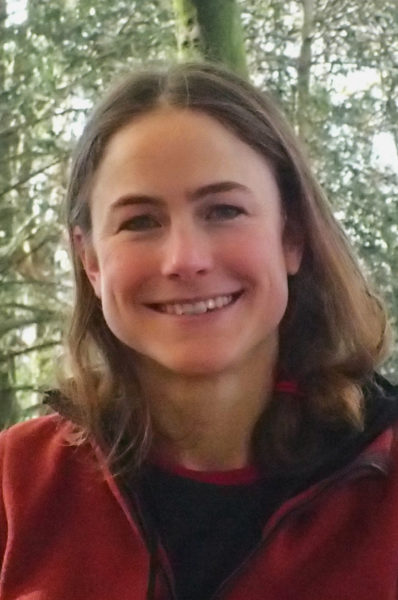 Orin and Maya
Children of Ro and Gareth who are both fully experienced in woodland camps and gaining increasing knowledge of greenwood work, bushcraft and charcoal burning. They play an active role in the Family Bushcraft Courses assisting in demonstrations and generally helping other children feel at ease in the woodland setting.
Associates
We also work with local greenwood experts to deliver some of our courses.